Welcome to Best Dance Classes in Delhi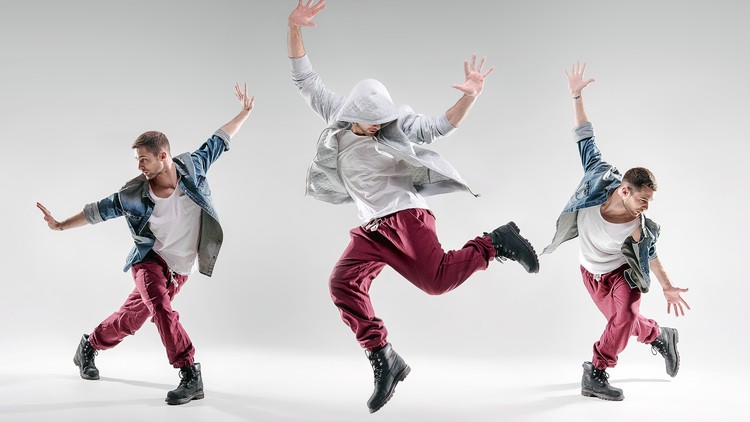 Do you love dancing? Do you want to be fit? Then you are at right place. Aeroyoga is the best dance classes in Delhi. Whether you like to jump or jive dancing is one of the most enjoyable ways to get moving. Regular dancing is great for losing weight, maintaining strong bones, improving posture and muscle strength, increasing balance and coordination, and beating stress. One of the best things about dancing is that while you're having fun moving to music and meeting new people, you're getting all the health benefits of a good workout.
Learn Dance Lessons from the finest Dance Academy in Delhi
Aeroyoga-The prime dance classes in Delhi will make sure that you will learn dance forms like contemporary, hip-hop, freestyle, Bollywood Style, Chhau etc. We provide training for many different dance forms so that you can learn the dance of your wish. We provide dance training to all age groups. We are known as the Dance Destination in Delhi.
Stay Fit with Aeroyoga's Fitness Classes | Specialized. Customized. Effective.
 We also provide fitness classes in different area like- Yoga, Aerobics,  Zumba, Bhangra Workout, Kalaripayattu etc. Small group classes focus on specific activities or parts of the body and are taught by best-in-class instructors. You'll be coached through a programmed workout designed to maximize efficiency and deliver results. This will happen after all while being supported and motivated by a group. It's working out, taken to the next level. Our different types of fitness modules will make Aeroyoga a perfect place to learn something new or to perfect the skills you already have. 
Make your events and workshops memorable with Dance!!
We offer not an only dance class, but we also cater to dance workshops, corporate dance event, wedding dance events, school and college dance events. We can take care of all your dance needs. Our facilities are available to hire for one-off workshops and events, regular classes, parties, and more. Although the studio's A-list clientele and a faculty of the most sought-after dancers and choreographers in the Delhi have catapulted Aeroyoga is the top dance classes in Delhi, and it still remains notably grounded, welcoming and dedicated to the highest level of service and instruction.
Aeroyoga team works under the guidance of Mr.Deepak Kumar Taank, renowned dancer, choreographer, and fitness trainer in Delhi. As the foremost dance classes in Delhi, Aeroyoga team will make sure that you will get the best dance training and improve your dancing skills. Our team work to make this world happy and better through dance.