We Are The Leading Dance Classes in Delhi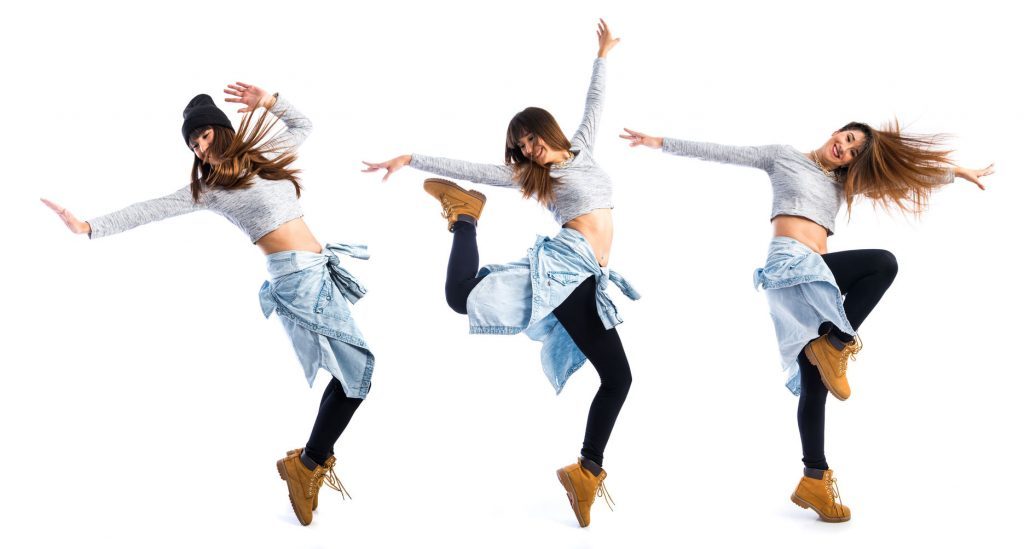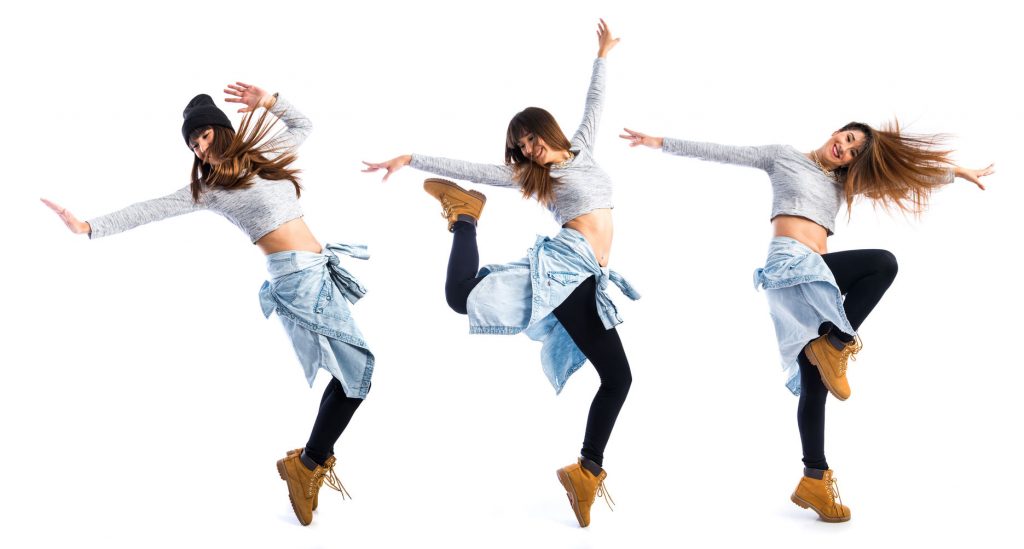 Aeroyoga is the best dance classes in Delhi. We provide dance program in various dance styles like-contemporary, hip-hop, freestyle,  Bollywood style and Chhau dance (especially Mayurbhanj Chhau). We have expert dance trainers for each and every dance form. Our dance trainers are well certified and have experience of many years. Aeroyoga team will teach you latest dance moves which will make you a fabulous dancer. The choreography can be challenging but whether you are a complete beginner or an experienced dancer – our classes are for anyone who has ever wanted to learn how to really dance!   The details of our dance programmes are below: –
Unlike dances such as ballet, contemporary dance is not associated with specific techniques. In contemporary dance, people attempt to explore the natural energy and emotions of their bodies to produce dances that are often deeply personal. As one of the best dance classes in Delhi, Aeroyoga has trained dancers who will train you in this dance form. 
Hip-hop dance refers to street dance styles primarily performed to hip-hop music or that have evolved as part of hip-hop culture. It includes a wide range of styles primarily breaking. So if you want to learn Hip -Hop, join us.
It is a modern, expressive and varied dance style. Freestyle is a popular form of dance in India today. It involves runs, spins, kicks, and leaps, as well as many other diverse steps and movements with lots of arm and hand actions. The music can be fast and rhythmic or slow and sensuous, allowing dancers of all ages to use freedom of expression to enhance their style. Aeroyoga team will brush up your freestyle dancing skill and bring out the freestyle dancer in you.
Bollywood dancing stems from the Indian film industry and is now popular throughout the world. It's known for being upbeat and often helping to tell a story or show emotions. Bollywood dance blends classical Indian dance forms – with its intricate hand gestures and footwork – with modern western styles, including hip-hop and jazz. Aeroyoga team will make you a well trained Bollywood dancer.
This type of dance breaks the stylized structures and forms of the classical dance and adopts contemporary feel and steps.  All along the ethos of the basic dance remains intact. We provide training of Mayurbhanj  Chhau. This dance ranges from celebrating martial arts, acrobatics, and athletics. If you want to learn any semi-classical dance form, Aeroyoga team will train you.
"We are the best dance classes in Delhi. Want to learn dance? contact now."