Events and Activities
Not only in Dance and Fitness, but Aeroyoga also offer dance events and activities services in Delhi. Our services are extended in other areas like- dance workshops, corporate dance event, wedding dance events, school and college dance events etc.
You tell us what you need and we will come up with an appropriate dance solution. Below is just a brief of the type of dance solutions we provide. We have included these just to give you a taste of what you may like to have or to give you spark for an idea of something different you'd like.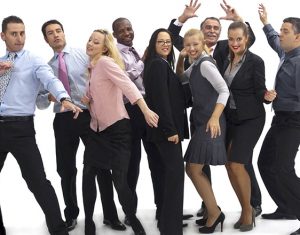 Want to improve your team management in your company? Want to organize a dance event in the company? Then come to Aeroyoga. We provide all kind of corporate dance training services like- corporate dance event, a fitness program for corporate etc. It will improve the teamwork and bonding between employees of the company.
Aeroyoga- the best corporate dance workshop in Delhi, endeavour to provide the best incorporate dance activities, from team building sessions to mass participation events. We give our corporate clients a bespoke experience by giving them the freedom to choose the theme, music, and content that matches their business' goals and employee's needs. We have a team of passionate contemporary dancers raring to help you set up and deliver your perfect corporate event.

The first wedding dance is one of the most memorable moments of your wedding. It also a great opportunity to discover the enjoyment of dancing together with your partner, being either just learning to dance as a couple or preparing a bespoke wedding dance choreography for your special day.
At Aeroyoga, we give you a range of options to make your wedding dance one of the most enjoyable experiences you have had as a couple. We can arrange private wedding dance classes to one-to-one wedding dance classes at one of our studios in Delhi with one of our expert dance instructors.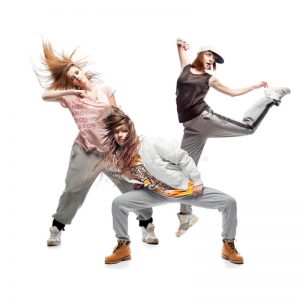 In our every class of dance workshop, there is a great opportunity to learn from renowned experts in dance. Some guest tutors will be established industry figures, performers and upcoming talent helping to keep the dance scene vibrant and exciting. We can provide pretty much any kind of dance class, dancing event or dance workshop. It's completely open-ended.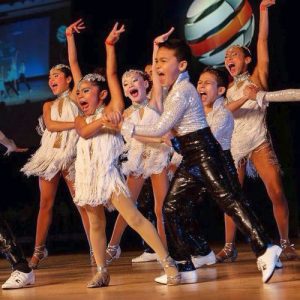 We design dances and create dance movement for school and colleges students. Aeroyoga is the foremost dance studio in Delhi. Aeroyoga Choreographers specializes in all dance styles. Our Choreographers offer School annual days with varied choreography themes we translate stories, ideas and moods into various dance movements in school and college choreography.
Our goal is to creatively communicate through the dance medium while taking into consideration the limits to which student's bodies can be pushed. Aeroyoga's Choreographers often conducts rehearsals with performers to achieve desired interpretations of our work.